COLUMBIA — Columbia's red-hot market for homes has cooled off to a more sedate temperature this summer, according to local real estate agents.
Overall, the market has made life more bearable for buyers, with houses available for more time on the market and the return of some negotiation room, said Olivia Cooley, who owns her own real estate firm in Irmo.
Those trying to buy might not have to bid above an asking price or agree to cover any difference between the sale price and an appraisal of value, Cooley said.
For much of the past two years, the home market in the Midlands has been tilted heavily toward sellers, with very few homes available to bid on, meaning that multiple bids quickly being submitted was common.
"It really is swinging back more in favor of the buyer," she said.
The shift shows up in the number of homes on the Greater Columbia market, called the current inventory. As recently as February, the number was below 1,400 for the area that includes Richland and Lexington counties and nearby areas of Kershaw and Fairfield counties, according to the SC Realtors. Now it is above 1,900.
That's still not a huge number by historical standards, said Taylor Oxendine, co-chief executive of the Central Carolina Realtors Association. But it does show that there's more balance in the market now than during most of the COVID-19 pandemic, he said.
This market now is closer to the 2019 housing market than the frantic pace of the past two years, Oxendine said.
Buyers now have a little time to consider their options and even to negotiate, said Karen Yip, owner of Yip Premier Real Estate in Columbia. Bids on a house, she said, no longer routinely need to go above the asking price, as had been usual.
Those in the Midlands selling houses are struggling to adapt to the new market, Cooley said.
They have heard about sellers earlier this year getting a stack of offers shortly after listing a home for sale, and that's not true in most cases this summer. "We're not in that market," Cooley said.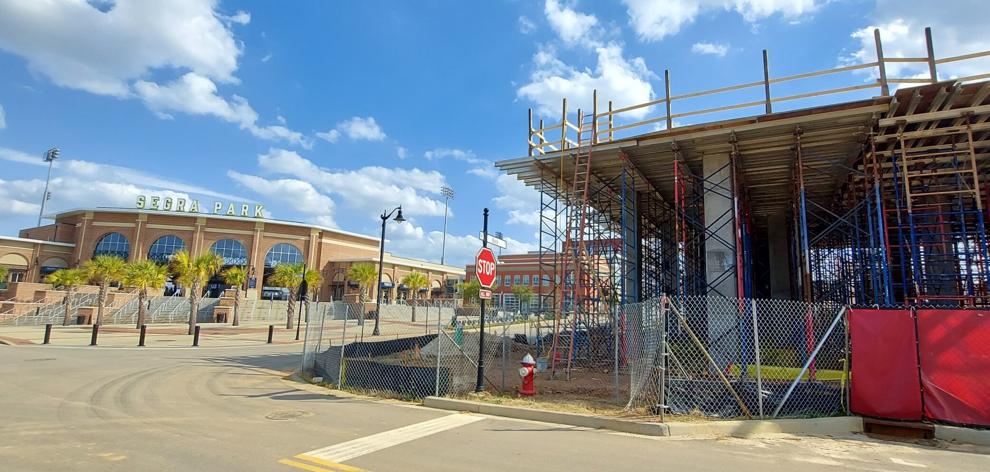 Some sellers have had to reduce their prices after a few weeks on the market, a move that was extremely rare over the past two years, Cooley said.
Houses are still selling close to historical standards for high prices, according to SC Realtors data for June. The median sale price was at $282,000, up 20 percent from the same month in 2021.
One factor in the slowdown: Home mortgage interest rates have risen, especially earlier this summer, but recently have settled back. The average rate for a 30-year loan dropped back below 5 percent in the first week of August, according to federally backed mortgage company Freddie Mac.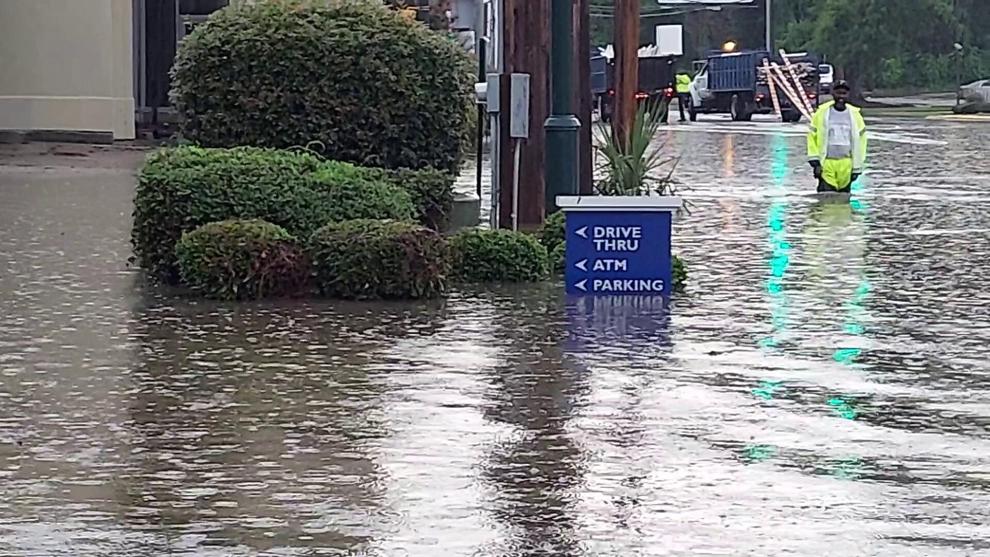 Interest rates and talk of higher inflation in the news have helped to cool off the unsustainable market, a shift that Yip calls "a deceleration" rather than a downturn.
The auto-race pace of the housing market earlier this year has become more sustainable, Yip said. "Things are starting to head back to the speed limit."
.