A clothing store in southeast Lincoln is closed indefinitely after a fire sparked by a faulty outlet ripped through the business early Saturday morning.
Lincoln Fire and Rescue shortly responded to a fire alarm at The Fort near South 56th Street and Nebraska 2 before 12:30 am Saturday.
Crews discovered a fire in the building and were able to knock it down in about 30 minutes, said LFR Investigator Thomas Schmidt. Sprinklers in the building did a "good job" containing the fire, Schmidt added.
A faulty outlet below the checkout desk sparked the blaze, which caused about $250,000 in damage. No one was injured.
Employees said in a Facebook post that the store will be closed until further notice.
The Fort is a Nebraska-based clothing store specializing in Western wear and decor. It has stores in Nebraska City, Columbus and St. Joseph, Missouri.
Woman found dead in Lincoln stream ID'd; was retired Union College professor
Two garages destroyed in overnight fire in central Lincoln
Lincoln middle school teacher dies in Johnson County rollover
Top Journal Star photos for July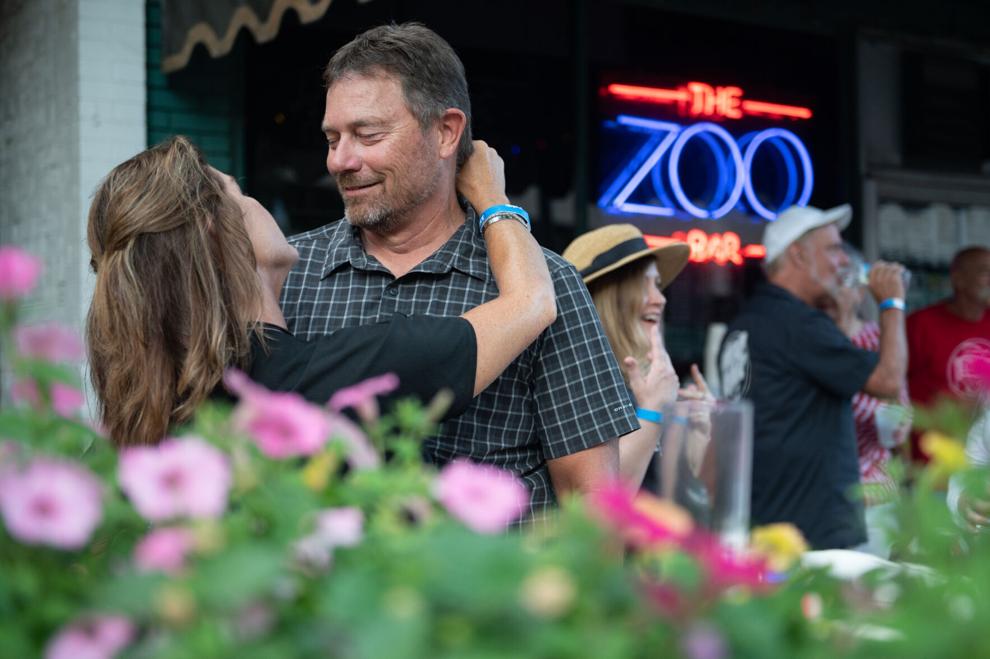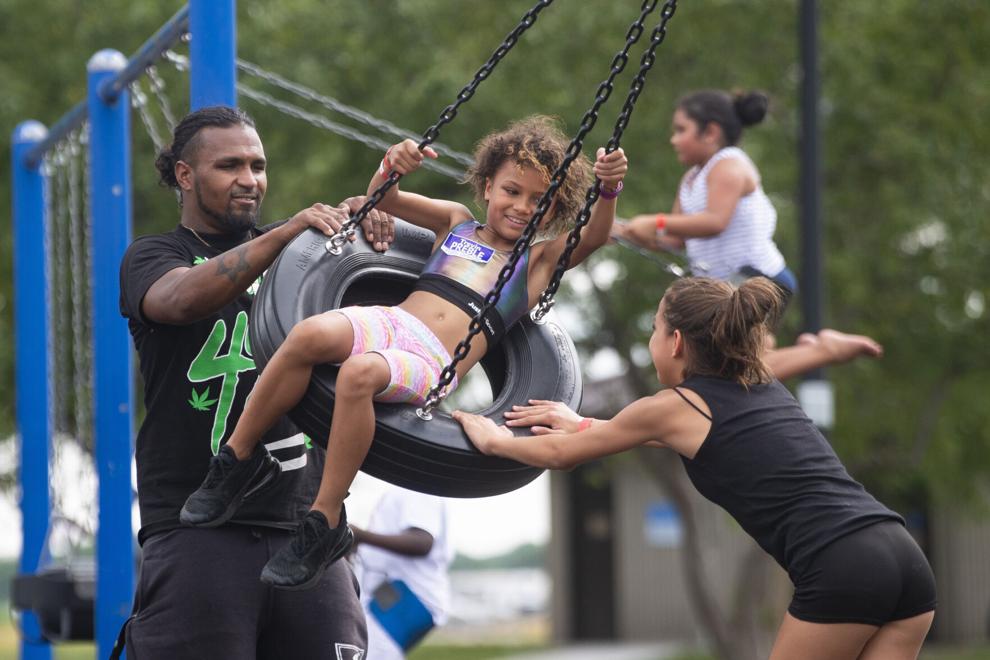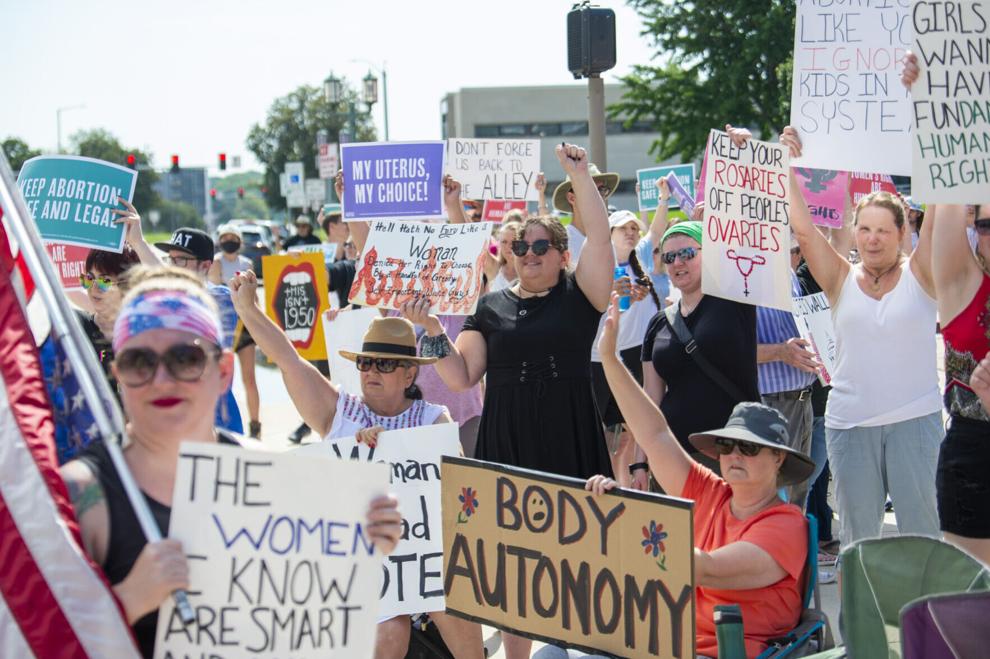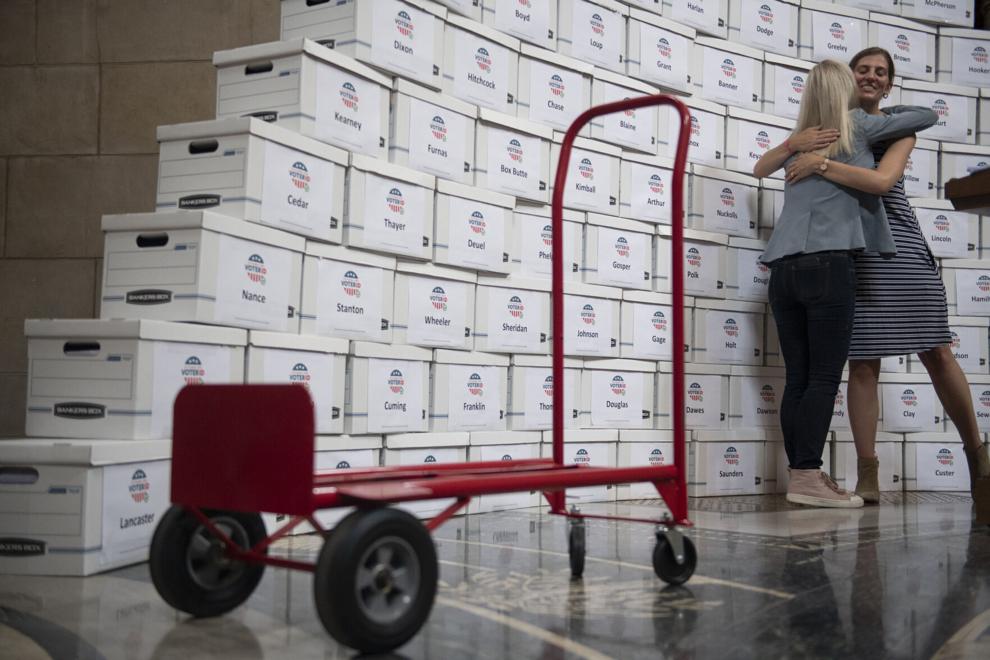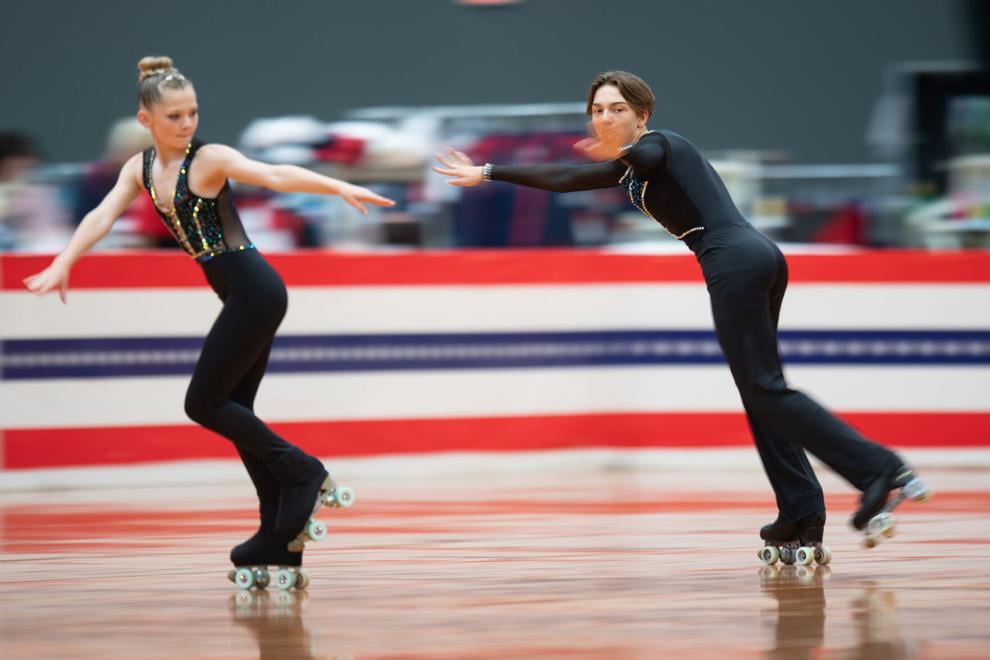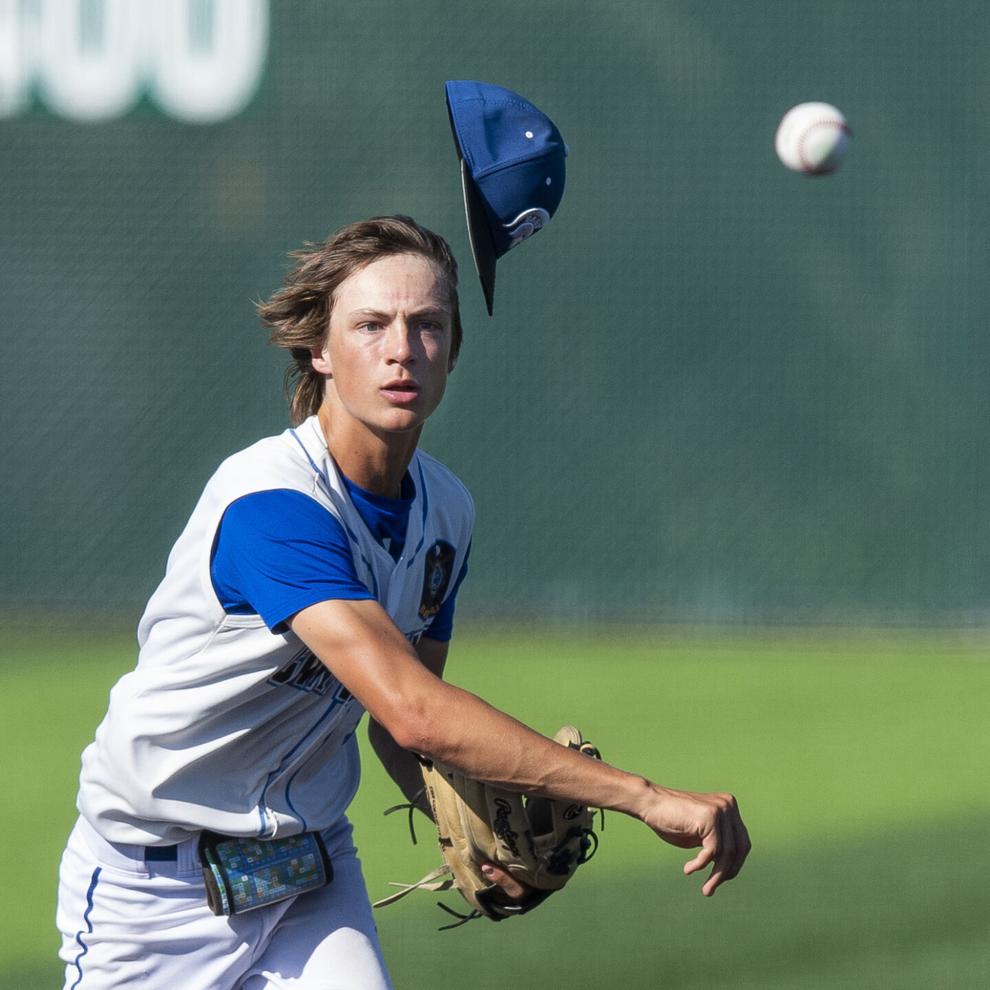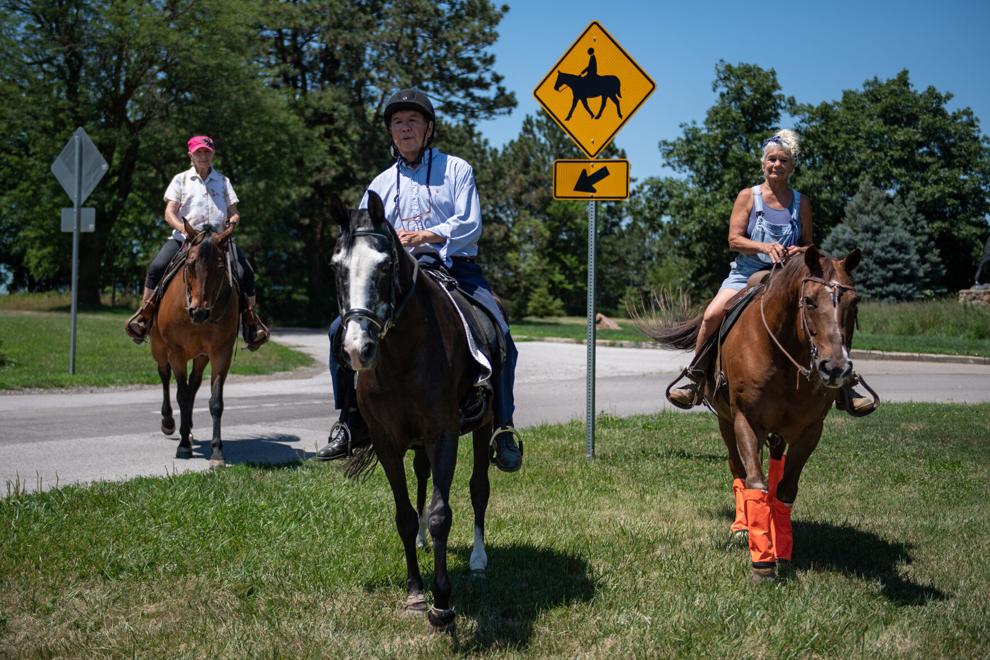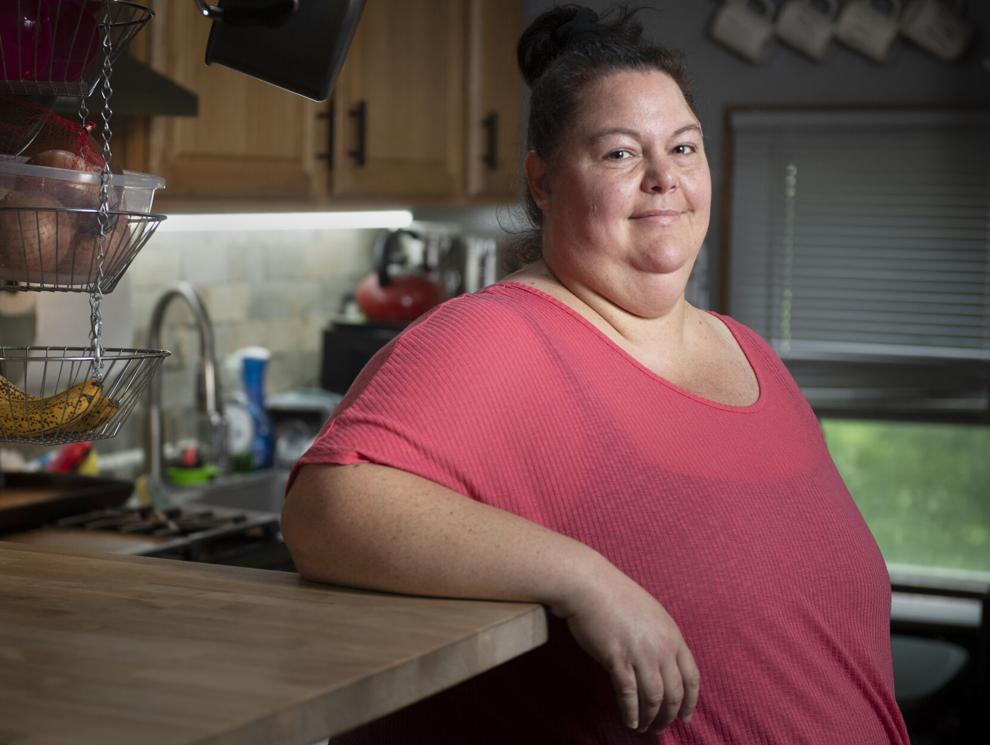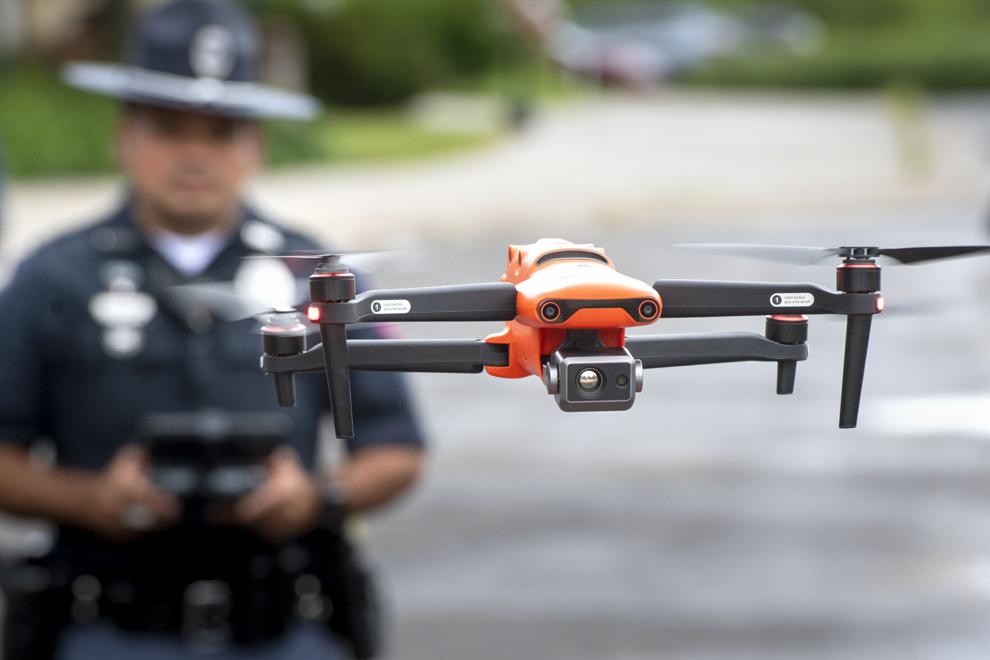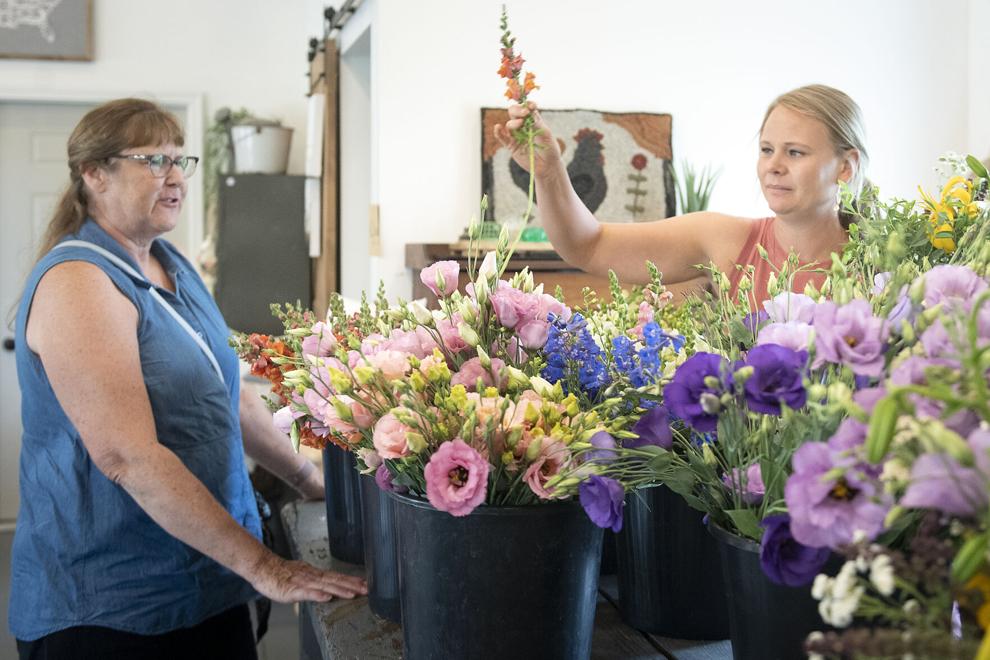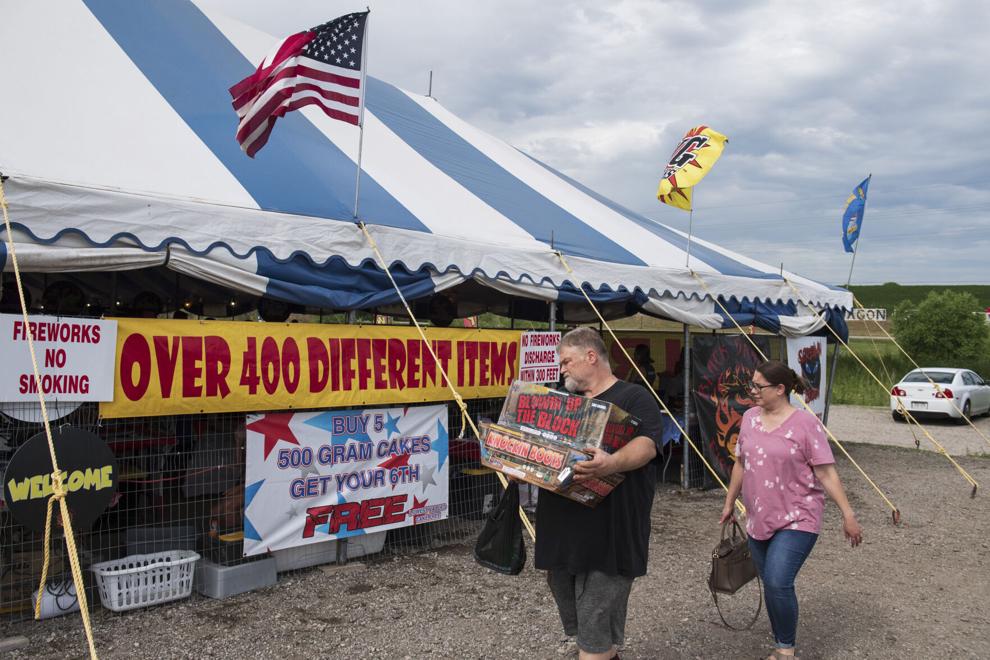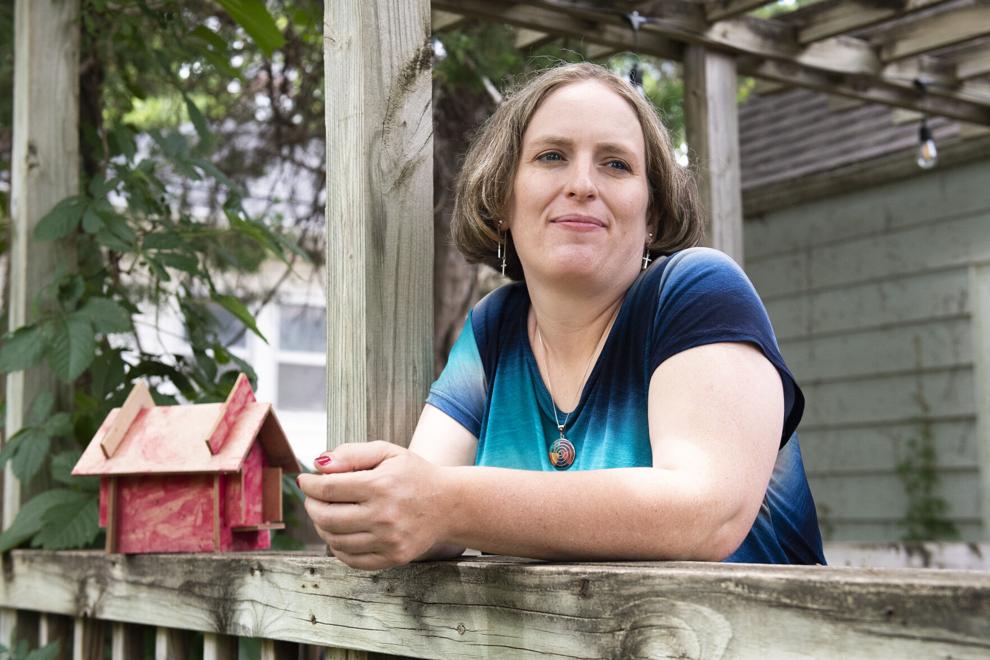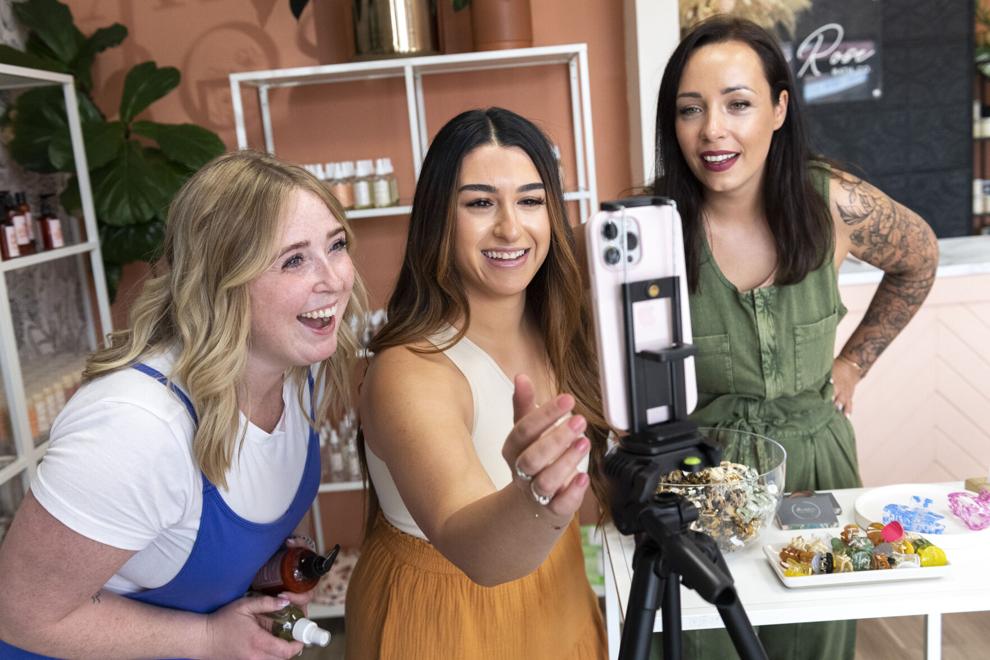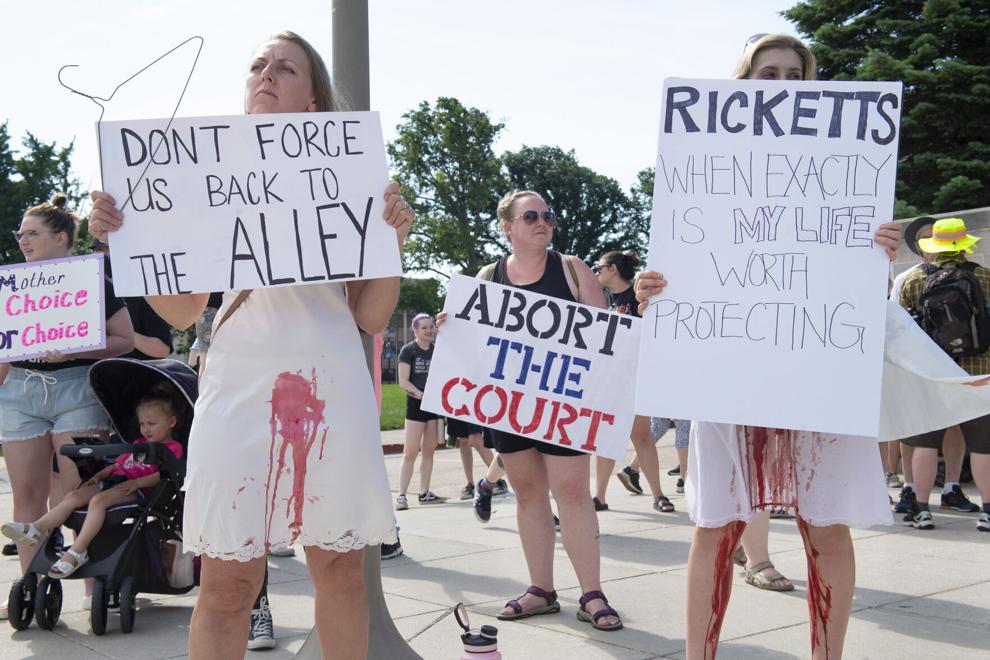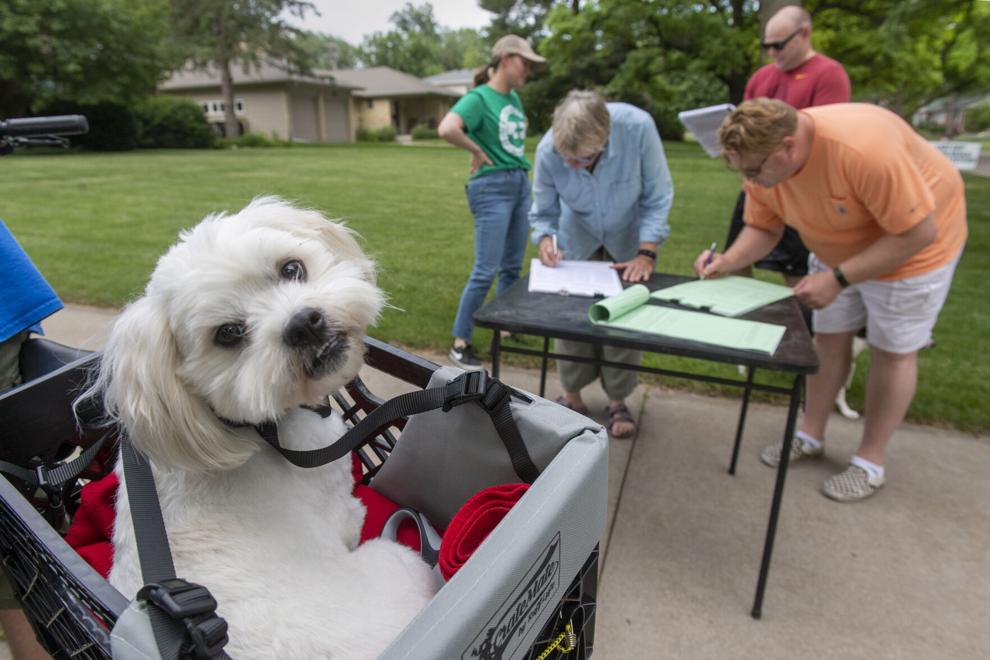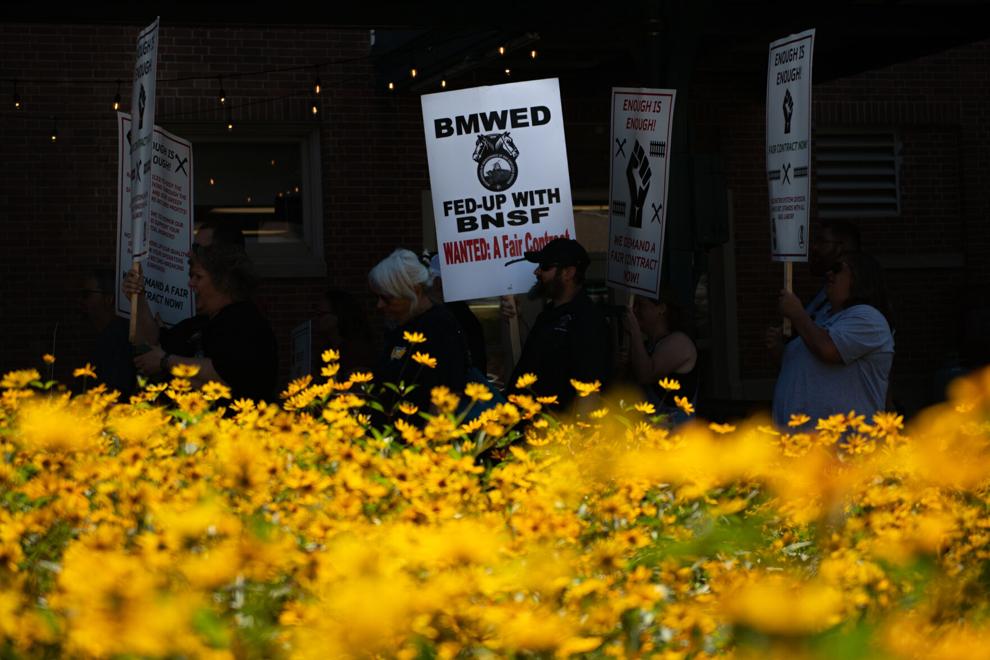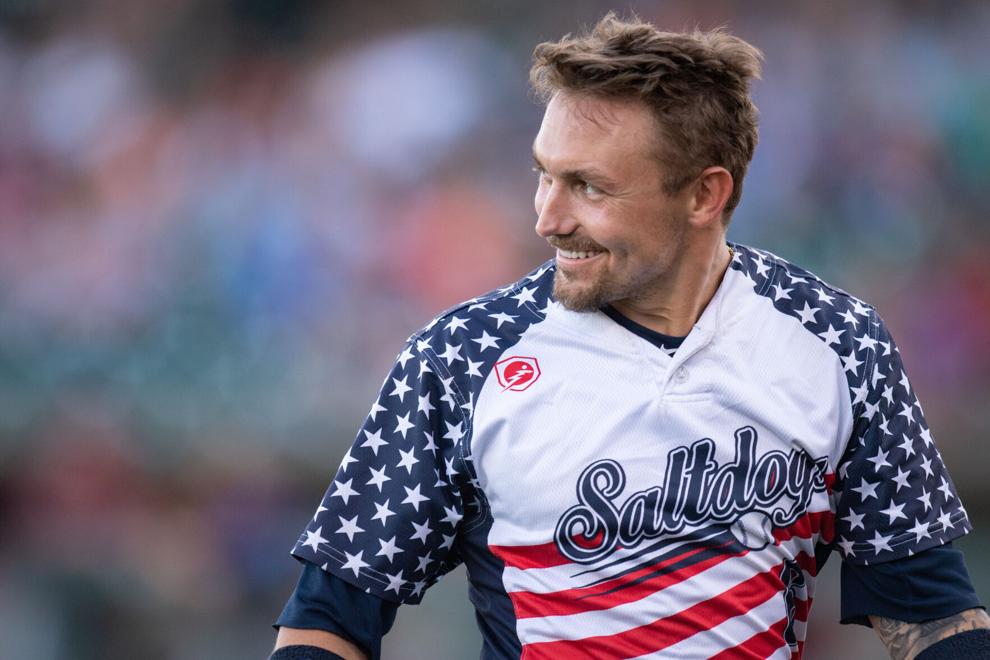 Contact the writer at zhammack@journalstar.com or 402-473-7225. On Twitter @HammackLJS
.