SPRINGFIELD, Ore. — A second search warrant related to an earlier one served on June 30 uncovered numerous additional guns and parts, the Lane County Sheriff's Office says.
The LCSO reports that on July 1 a second search warrant was served at a storage unit on Pierce Parkway. The unit reportedly was being used by Andrew William Rogers, 38, the prime suspect in the case. The LCSO says they found many more firearms and firearms in this second search, and that Rogers is believed to have been running a large-scale firearm and suppressor manufacturing operation.
Rogers, a convicted felon, was taken into custody on June 30 following the execution of the first search, the LCSO says. They add that Rogers was released pre-trial on his own recognizance by the state court system in accordance with the recently enacted Senate Bill 48.
KEZI has reported on this case in the past. Our previous article is reprinted below.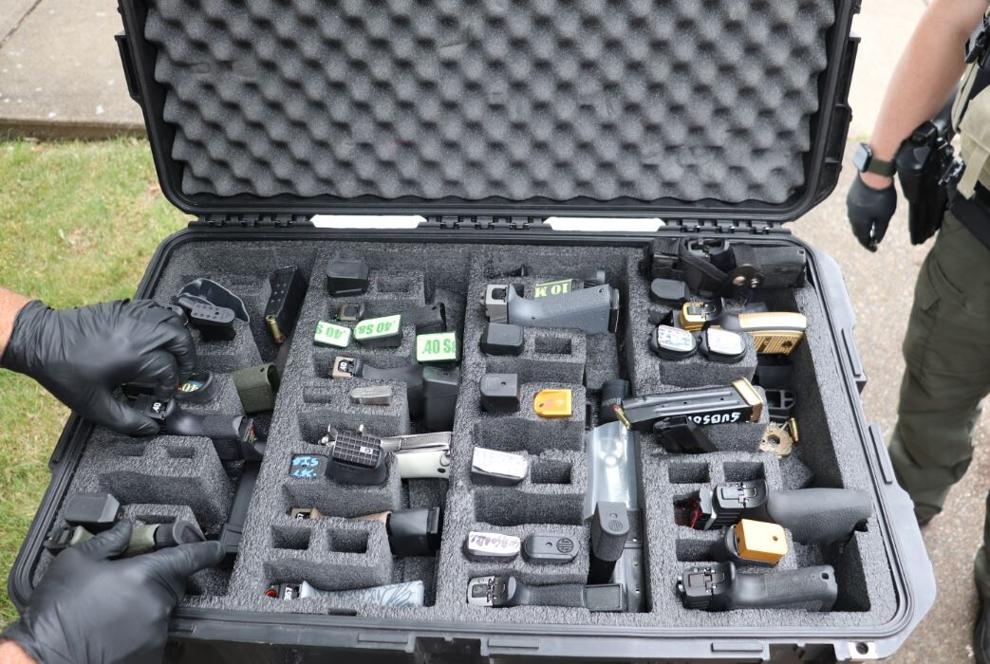 Dozens of guns, the parts to make more and commercial amounts of illicit drugs were uncovered in a search warrant served on June 30, the Lane County Sheriff's Office said.
The LCSO says that deputies received reports about the illegal manufacture of firearms and firearms at a house on Ambleside Drive in Springfield. Deputies say they served a search warrant on the home yesterday morning, June 30, and seized numerous illegal items.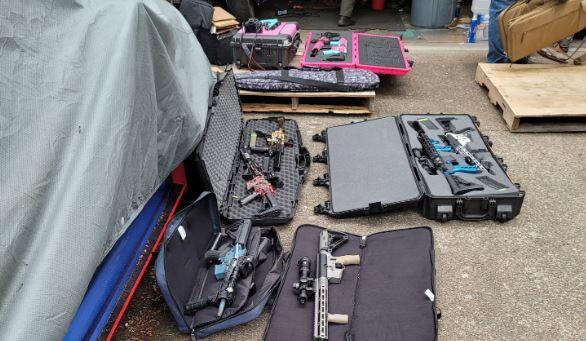 According to the LCSO, deputies found over 60 fully assembled guns, dozens of homemade suppressors, and enough assorted components to assemble up to 100 more guns. Only five of the firearms found had serial numbers according to the LCSO, making the vast majority of the firearms are ghost guns that are more difficult to track. Deputies add that equipment to create the different parts was also found, including milling machines, 3D printers and a large laser engraving machine.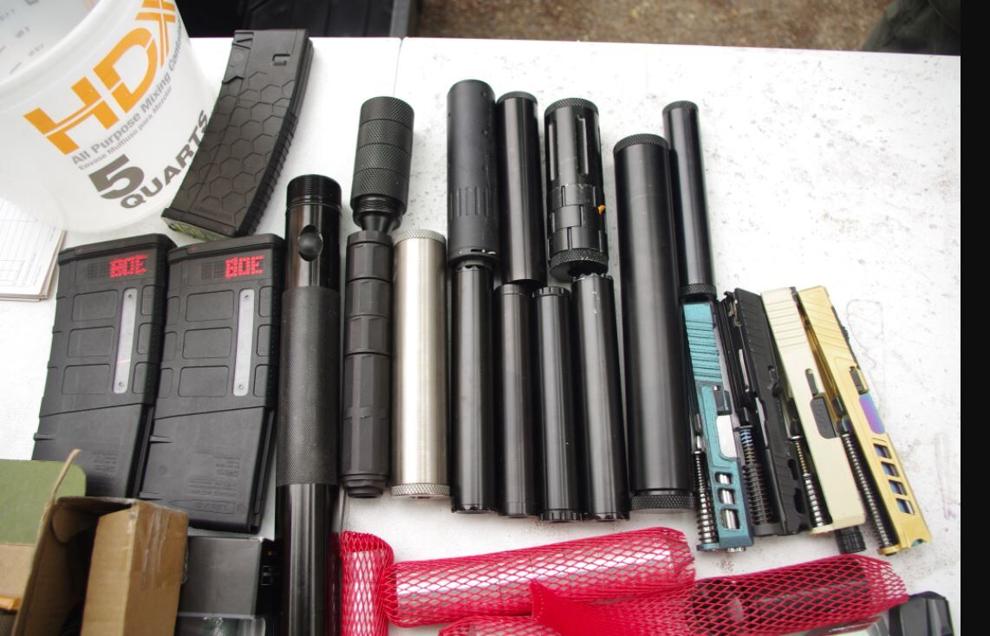 The LCSO also said deputies found several different illicit drugs including cocaine, methamphetamine and pills that are suspected to be fentanyl. Deputies say there were commercial amounts of fentanyl and meth at the property, more than any one person could consume.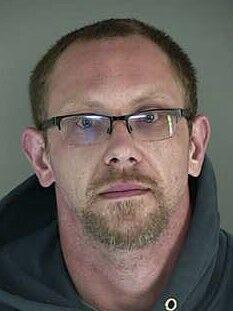 According to the LCSO, Andrew William Rogers, 38, was taken into custody as part of this investigation. He is a convicted felon, and is currently facing charges including carrying a concealed weapon, second-degree criminal trespass, second-degree criminal mischief, second-degree criminal mischief and being a felon in possession of a criminal.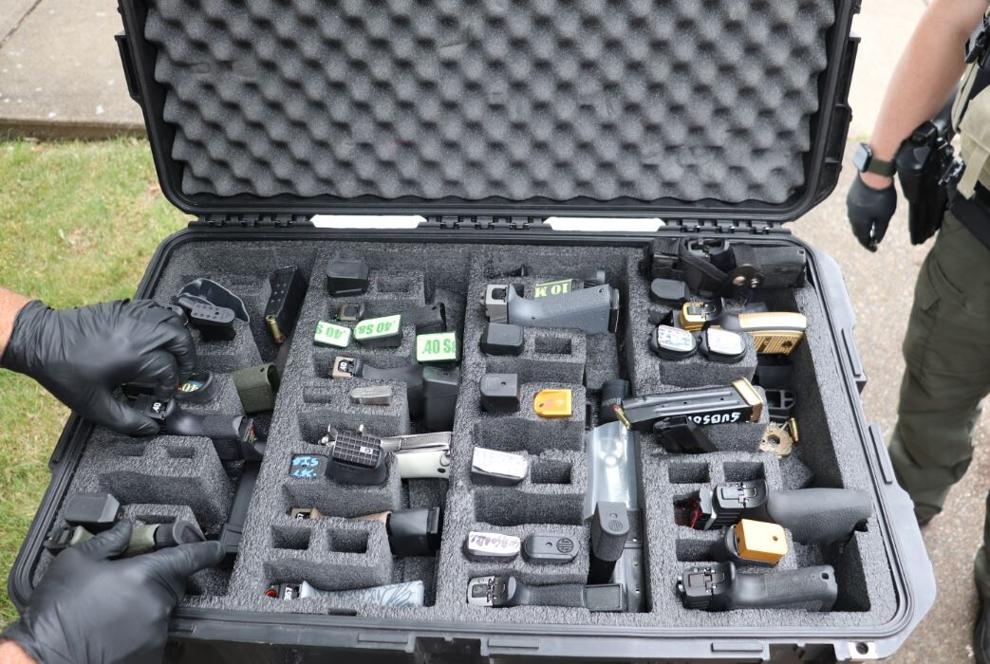 .