The Additive Manufacturing User Group's new board of directors started its two-year term July 1. Atop the board's to-do list is to start preparing for the next AMUG conference, scheduled for March 19-23, 2023, in Chicago.
Who's New
Members of the new board are:
President: Mark Abshire, retired from Computer Aided Technology
Past-President: Carl Dekker, Met-L-Flo
Vice President: Shannon VanDeren, Layered Manufacturing and Consulting
Treasurer: Vince Anewenter, Milwaukee School of Engineering
Secretary: Leslie Frost, 6K Inc.
Director of Membership: Jason Dickman, ClassIQmfg.com
Director of Education & Conference: Jordan Weston, Milwaukee School of Engineering
Director of Business Development: Tim Bell, Siemens Digital Industries USA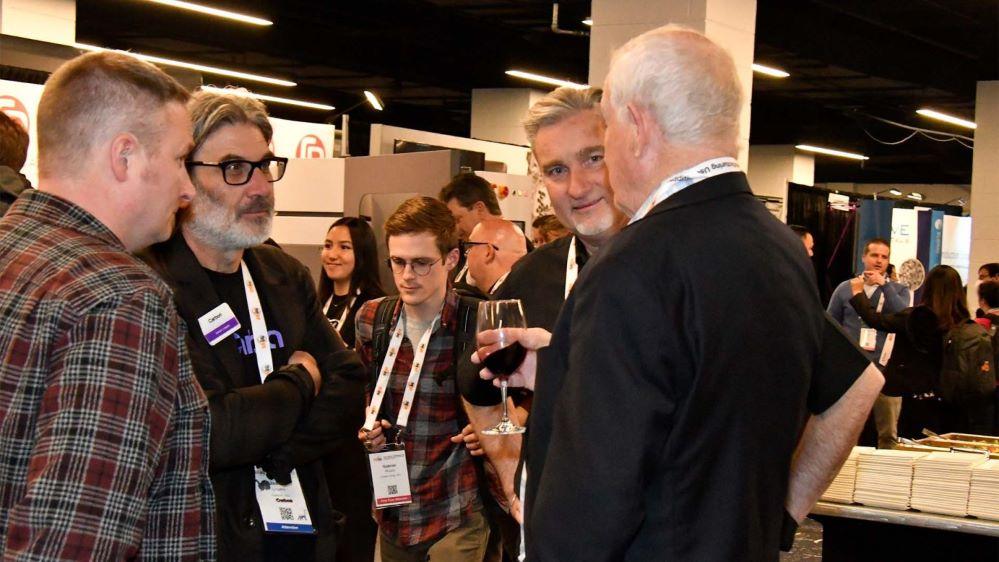 Director of Events and Hospitality: Thomas Sorovetz
Director at Large: Gary Rabinovitz, Reebok Int'l
AMUG President Mark Abshire has filled many roles during his 32-year association with the users group. He said: "With over 30 years as an AMUG member and almost half of those years working on the AMUG board of directors in various positions and several committees, my business retirement did not mean ending a relationship with this users group. But rather, it offered an opportunity to give back and serve this community that has been an integral part of a successful lifetime career. My goal as president is to ensure that AMUG's growth and direction are sustainable while providing a path forward for a new generation to follow with success."
Click here to watch an Additive Report Interview with Mark Abshire conducted by Todd Grimm, AMUG industry advisor and owner of TA Grimm & Associates. Their conversation centers around the pros and cons of 3D printing for metal fabrication shops.
Among the board's primary responsibilities are the program for the 2023 AMUG conference, soliciting support from businesses in the additive manufacturing industry, and building overseeing the event's day-to-day activities.
The five-day 2023 conference kicks off March 19 in Chicago at the Hilton Chicago. The group encourages all industrial additive users—expert, intermediate, and novice—to attend the event.
It's expected that there will be more than 150 presentations, workshops, and hands-on training sessions, as well as the AMUGexpo, off-site activities, and loads of networking opportunities.
The 2023 AMUG conference agenda is due to be published in Q1 of 2023.
Award Winners
Among the most popular events at the annual AMUG conference and exposition is the technical competition. Additive manufacturers submit objects that they've 3D-printed. A panel of judges select winners in two categories: best use of additive technology and quality of surface finish.
Winners of the 2022 competition were Nanci Hardwick of MELD Manufacturing (Advanced Concepts) and Bill Braune of Dinsmore Inc. (Advanced Finishing). Click here to see the winning entries.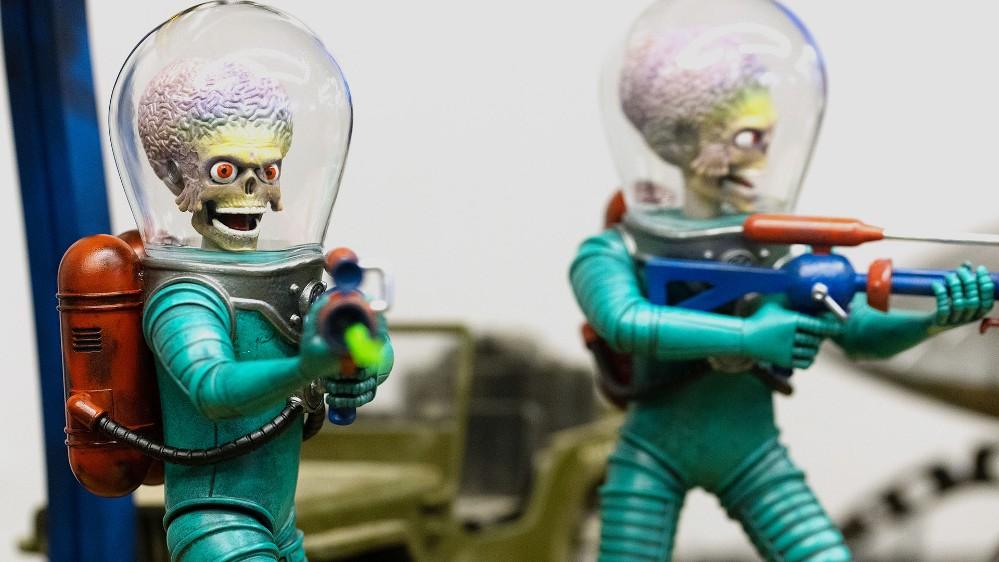 AMUG also awarded DINO (Distinguished INnovator Operator) awards to three individuals at the conference: Ben Arnold, Massivit 3D; Matthew Donovan, Vulcan Form; and Nick Licari, Computer Aided Technology.
Winners are recognized for their 3D printing expertise and contributions to the industry. Over its 35-year history, AMUG has awarded 177 DINOs.